Your life. Your way.
Hook Law serves clients across Virginia and North Carolina with quality, comprehensive legal and financial planning solutions for every stage in life. Hook Law was founded by Andrew H. "Andy" Hook, who grew the firm around a team of nationally recognized professionals passionate about helping people safeguard their wealth, their families and their futures.
NO MATTER WHERE YOU ARE IN LIFE, THERE'S A PLAN FOR YOU
Plan for the Good Life
The best way to enjoy your life now is to have a plan on how to enjoy it in the future. Don't leave your or your family's future to chance. Make a plan today.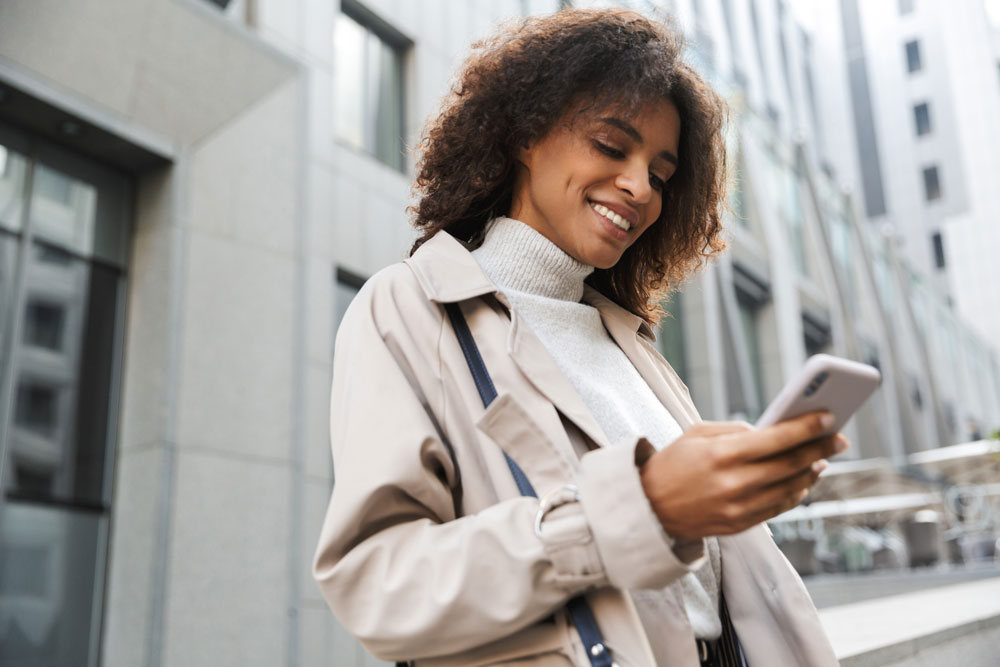 Experience
Hook Law brings together the skill, insight and experience of some of the Mid-Atlantic's premier legal and financial thought leaders to offer our clients an extraordinary level of service. We strive to be as efficient as we are flexible, as creative as we are focused, and we never lose sight of our goal: To seek out extraordinary solutions for our clients that bring a future filled with peace of mind.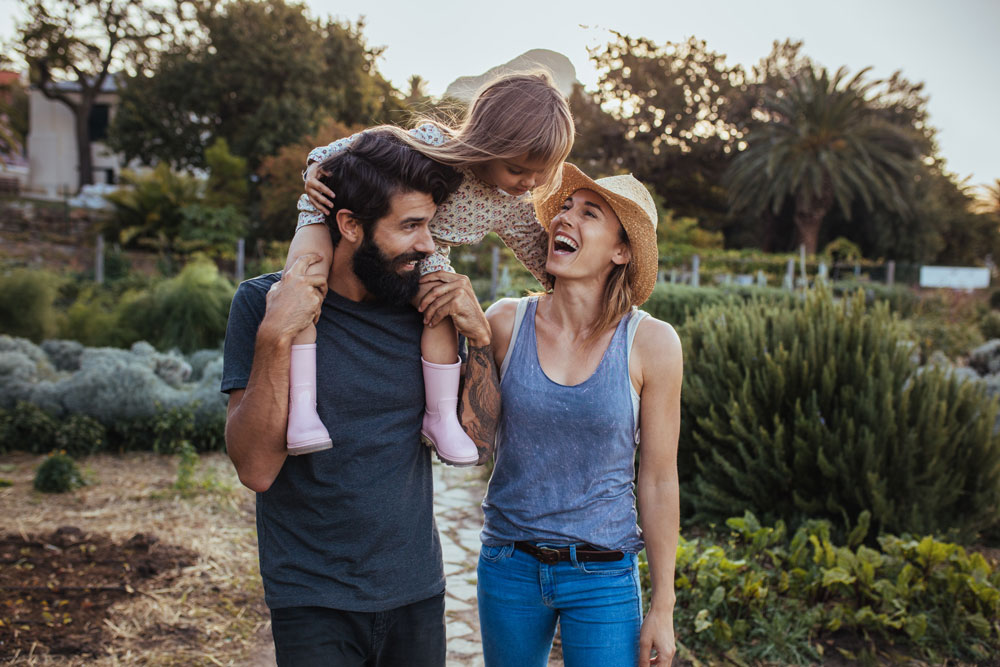 Comprehensive
Hook Law offers a full range of services to help you address any legal matter or plan for anything life brings. We believe in the old adage that failing to plan is planning to fail. We take a unique holistic approach to solving your legal and financial issues, offering extraordinary, comprehensive solutions that maximize your opportunities in estate and long-term care planning, high-net-worth strategies, conservatorships, trust administration and beyond.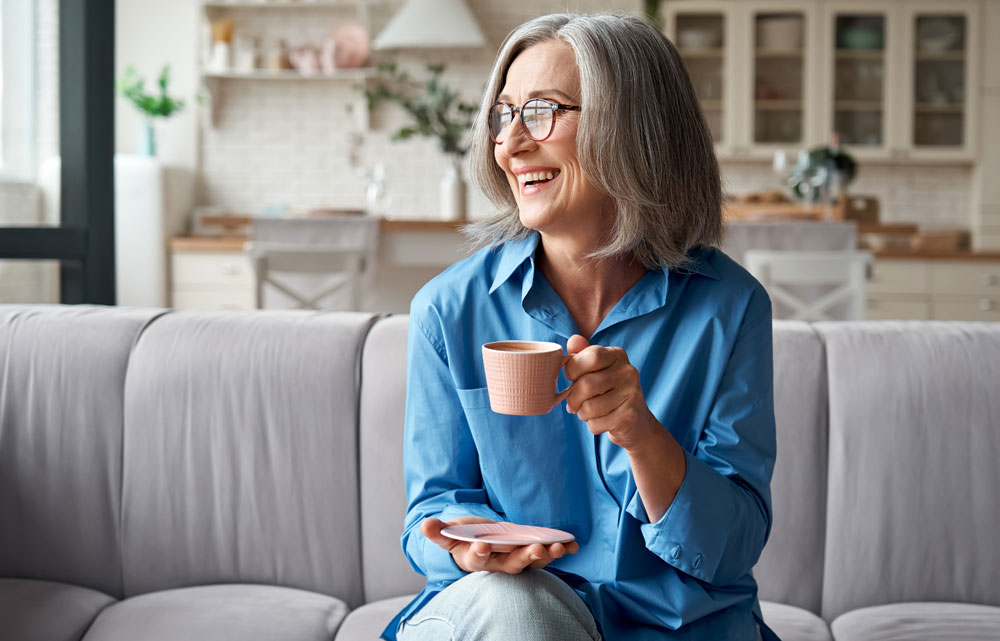 Quality
We understand that planning for your future can be complicated and sometimes difficult to discuss. We work hard to make you feel as comfortable as possible, and we pride ourselves on being thorough, detailed and efficient in your planning. We'll take the time to carefully explain it all, too, so you can enjoy the peace of mind that planning brings long before the final documents are signed.
Thought leaders protecting client legacies
At Hook Law, we know our strength is in the talent and camaraderie of our people. We're a team of highly accomplished, experienced professionals who work in the spirit of collaboration to provide plans personalized to your needs, and customer service that you can count on. Your goals are our goals. Always.
Our Process.
We help our clients navigate the legal maze and implement plans to secure their futures. By working together, we're able to offer comprehensive planning, life care services and legal representation, giving you peace of mind for whatever life brings.